Holistic Healers Member Directory
Bringing you the very best when it comes to holistically integrated service professionals.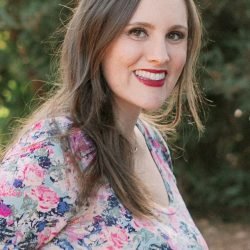 Skylar Ibarra, LCSW, PMH-C
LCSW (Licensed Clinical Social Worker), PMH-C (Perinatal Mental Health Professional), EMDR Certified Therapist, Trauma Resiliency Model Certified Practitioner 10
Skylar Ibarra, LCSW, PMH-C is a therapist in private practice in Brea, CA. Skylar uses somatic interventions paired with concrete skills to help guide her clients through their healing journey. Skylar has advanced training and is certified in working with peripartum adults and couples. She also specializes in working with autistic, ADHDer and other neurodivergent adults and couples.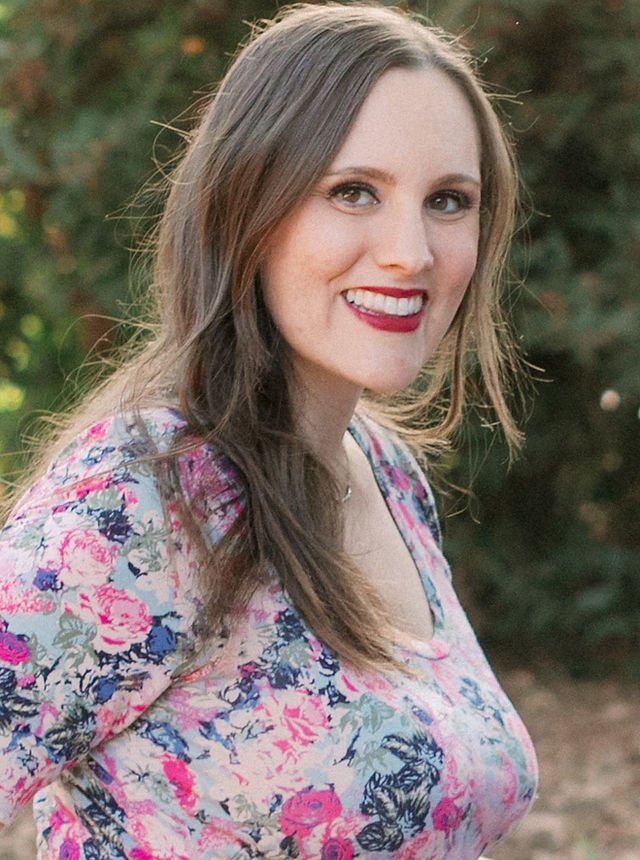 Skylar@lenarratherapy.com