Holistic Healers Member Directory
Bringing you the very best when it comes to holistically integrated service professionals.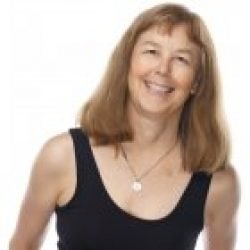 $99 - $129/month for unlimited workouts
Boxing/Kickboxing Circuit for Women - our workout is a high intensity 30-minute workout. Our training includes boxing, kickboxing, and self-defense techniques combined with high intensity intervals to provide you with a full body workout that is effective for weight loss, strength building, stress relief, muscle toning, and cardiovascular health. From novice to fitness guru, this workout will both challenge you and empower you. No experience is necessary. Trainers are available every step of the way to teach, support and inspire you through a great workout. No class times plus a kids' area make it easier for busy women to get your workout in. We have a Free Trial session, so there is no reason not to try us out!
www.30minutehit.com/tustin