Holistic Healers Member Directory
Bringing you the very best when it comes to holistically integrated service professionals.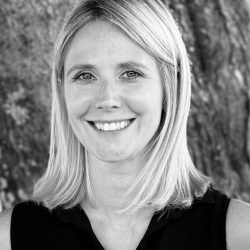 Mental Health Therapist, Reiki Master
Licensed Marriage and Family Therapist, Reiki Practitioner
I am a Licensed Marriage and Family therapist and Reiki Practitioner, in California and West Virginia. I have a more holistic approach and love using a variety of modalities with my clients. I enjoy working with clients of all ages and stages in life. I specialize in working with older adults, specifically those affected by Parkinson's, Alzheimer's, and other forms of dementia.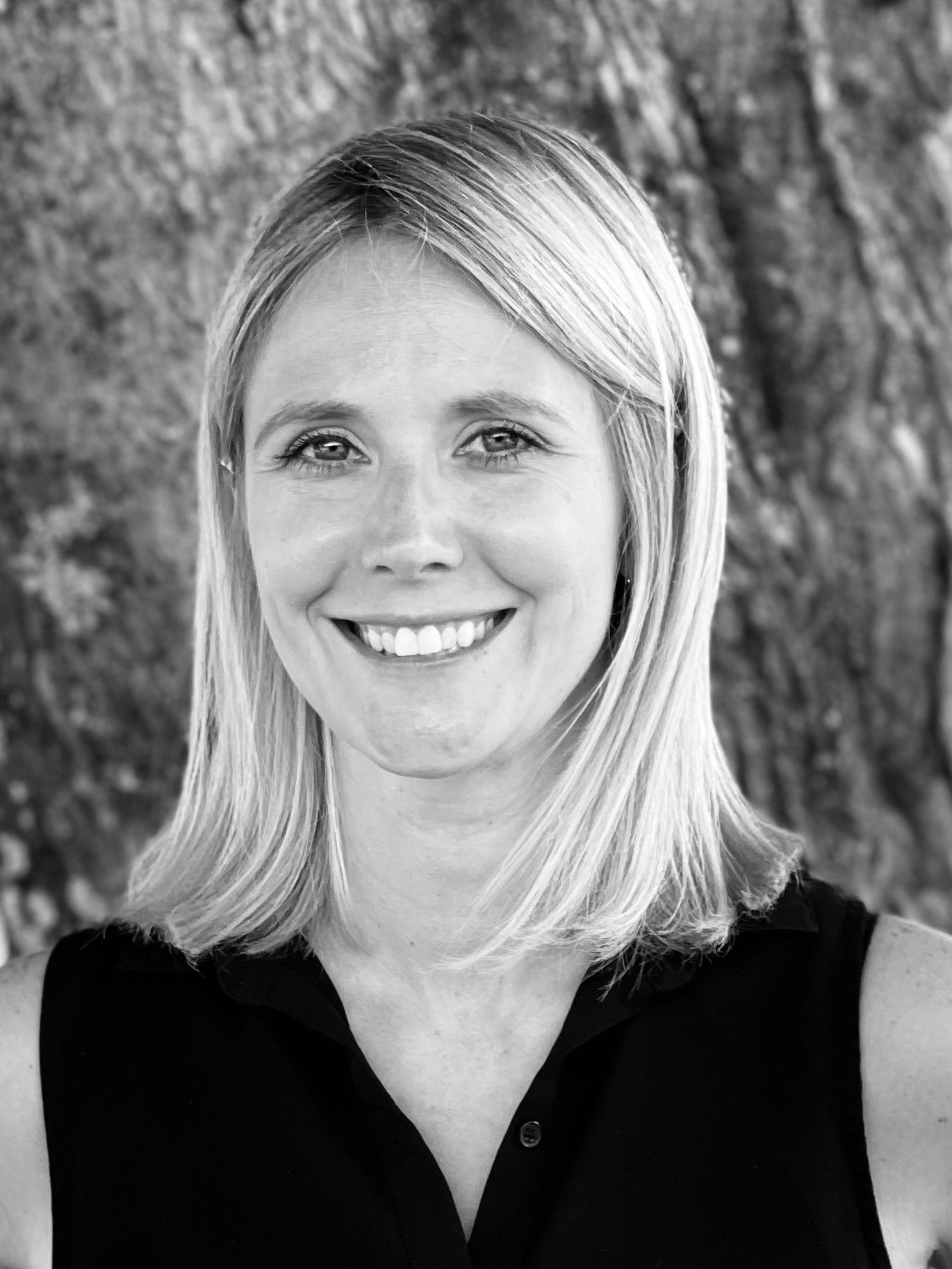 https://www.reneelorchtherapy.com/