Holistic Healers Member Directory
Bringing you the very best when it comes to holistically integrated service professionals.
Breathwork, Life Coach, Meditation Guide, Sound Healer, Yoga Instructor
Meditation, Breathwork trauma informed (certified end of Jan), RYT200 Yoga, Intuition Development, Energy and Mindset Healing
$275 single session and up to $8,000
I am here to show you how to become your own healer; through the mind, body and soul connection. As a Transformational Life Coach and Soul Healer. My overall mission is to help people who have experienced major adversity and pain reinvent their lives using my signature empower method. Showing you invaluable approaches for your next chapter. Ultimately teaching you how to heal yourself. YOU ARE YOUR OWN HEALER.I offer one on one private sessions as well as group workshops and classes for women. Focusing on gaining clarity on what you are meant to do in this lifetime. My sessions include learning how to regulate the nervous system with meditation and yoga/breathwork. Identifying and breaking old patterns and blocks. Developing intuition, learning how to let go of guilt and shame by becoming empowered and stepping into your full power in this lifetime.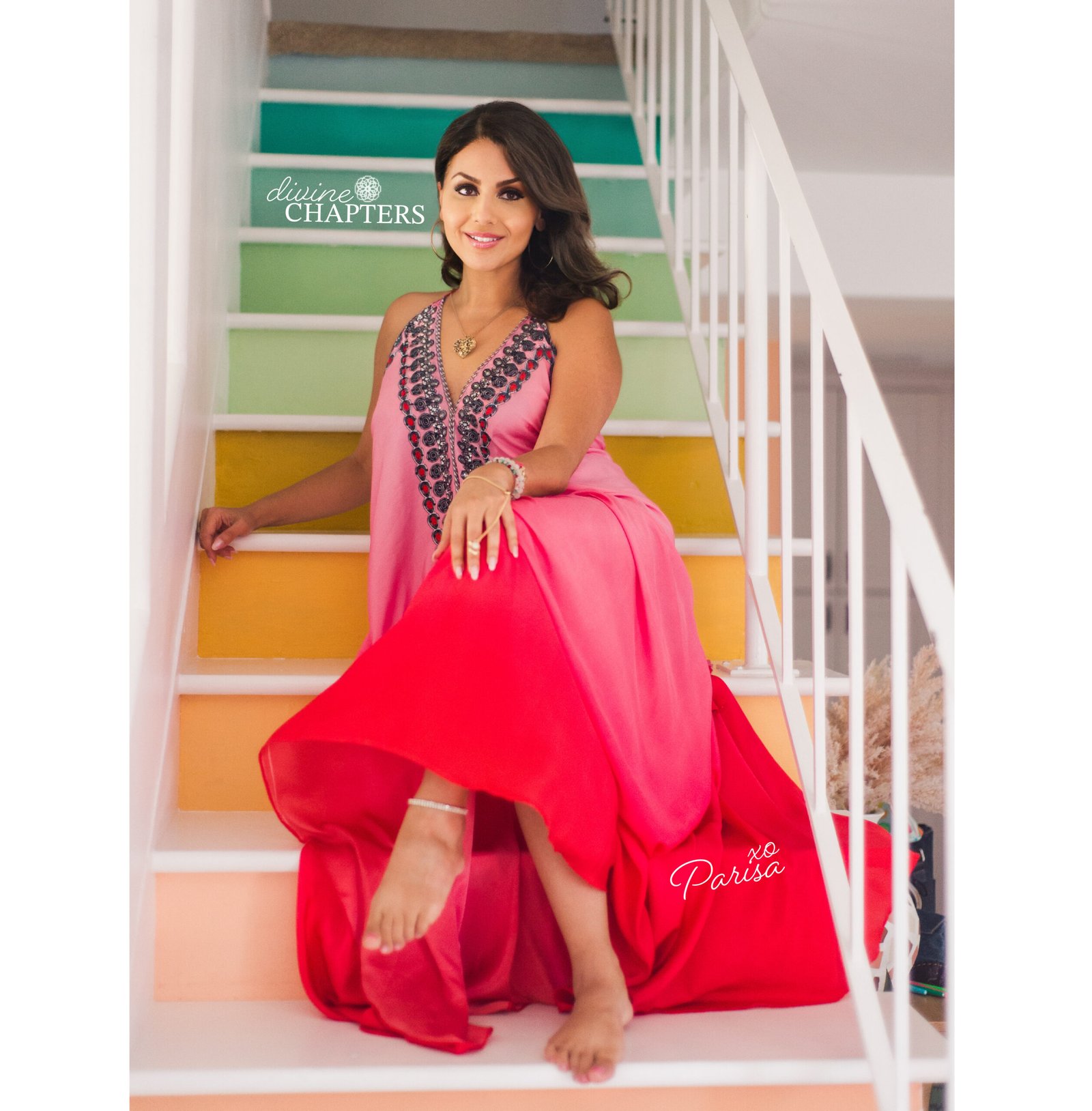 parisa@divinechapters.com