Holistic Healers Member Directory
Bringing you the very best when it comes to holistically integrated service professionals.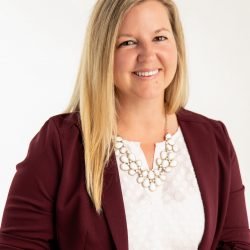 Belong Psychotherapy Inc.
I provide individual therapy for adults experiencing difficulty coping with anxiety, significant changes in their physical abilities (e.g., decline due to aging, athletic injury, new medical diagnosis, etc.), stress, or grief. Mind-body connection and mindfulness of the present moment are very important in my work. I am EMDR trained.