Holistic Healers Member Directory
Bringing you the very best when it comes to holistically integrated service professionals.
Breathwork, Yoga Instructor
Author of "Transcending MS", Yoga Instructor/Therapy Certified 250 hours; Yoga Nidra Advanced Certification; HeartMath Practitioner- Certified in Stress, Anxiety and Self Regulation; Mentor-Multiple Sclerosis, Chronic Disease, Wholistic Healing and Healing through Breath.
I am a certified yoga instructor specializing in yoga therapy for chronic conditions such as multiple sclerosis. Through the use of physical postures, breath and Yoga Nidra meditation we bring balance to the body and mind. I am a HeartMath practitioner certified in assisting and guiding clients to self regulate and stabilize HRV, stress, anxiety.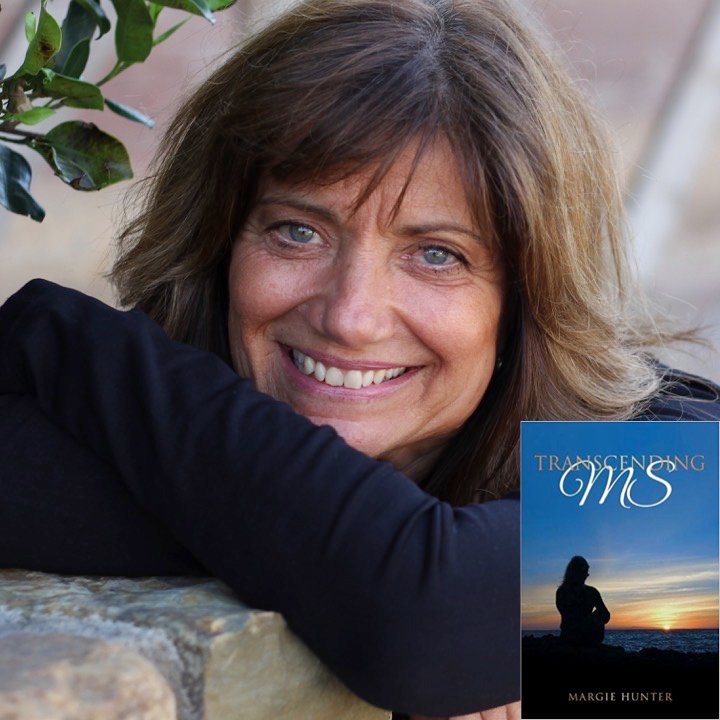 margie@transcendingms.com