Holistic Healers Member Directory
Bringing you the very best when it comes to holistically integrated service professionals.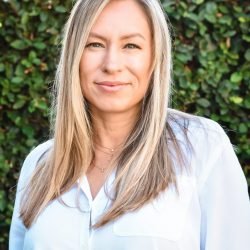 I work with new & seasoned mothers, to deepen the relationship with the self - by providing a gentle space for all things motherhood. Finding & nurturing internal & external balance is a job in itself - allow me to assist you in this unique journey.I also work with young adults, exploring all things mindfulness. I educate young adults in the practice of prioritizing the self, in a practice of understanding how to connect the mind, body & soul - promoting a healthy relationship with the self.