Holistic Healers Member Directory
Bringing you the very best when it comes to holistically integrated service professionals.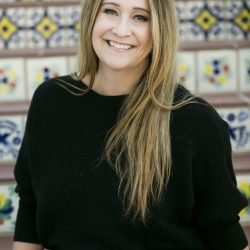 Village Wellness Center, A Family Counseling Corporation
Master of Arts in Counseling Psychology, Licensed Marriage & Family Therapist
Village Wellness Center is dedicated to being a place for individuals & families to turn to for support during difficult times, times of transition, and times of growth. We specialize in treating the whole family and believe in the power of care, connection, and community on the journey toward wellness. If you or someone you love is struggling, we're here to help. Our team of skilled clinicians provide a safe & comfortable space to work on depression, anxiety, trauma, relationship struggles, life transitions, parenting challenges, maternal mental health, and more. We support children, adolescents, teens, & adults and offer online, walk & talk, and in person sessions throughout the week with morning through evening appointment times to work around you schedule. You don't have to go through this alone. Let us walk beside you on your path towards wellness and be part of your village!