Holistic Healers Member Directory
Bringing you the very best when it comes to holistically integrated service professionals.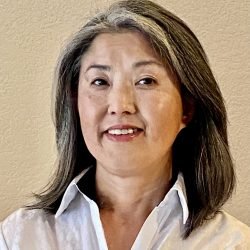 BodyTalk in Carmel Valley
Body Talk Practitioner, Reiki Master
$130 ( one session) - $180 (including other modalities)
BodyTalk is an energetic medicine, holistic approach to healing, and aims to integrate the body's natural healing abilities. The role of the BodyTalk practitioner is to restore communication systems within the body and mind. Our body's response is to supply holistic, non-invasive ways to balance physical, mental, spiritual, and emotional, reduce stress and attain optimum health. Each system, cell, and atom in the body is in continuously communicates with each other. Excessive negative thoughts and memories or trauma may cause poor physical, mental and emotional health. BodyTalk System helps your whole mind and allow it to heal naturally and function at its best. Benefits of Bodytalk Therapy By repairing the communication lines between the brain and the body, as well as different organs within it, BodyTalk supports the body's healing mechanism and ability to address a wide range of conditions, including the following: Relationship Dynamic (family, group) Arthritis, ADHD, ADD, Addictions Abnormal blood sugar levels Backache, neck pain, joint pain, and stiffness Common cold and flu Constipation and bladder issues Digestive disorders Emotional trauma & anxiety Eating disorders Fibromyalgia and chronic fatigue, bacterial, and fungal infections Food, chemical, and environmental allergies Food cravings Fears & phobias Hormonal disorders Infections Period pain and P.M.T Learning disabilities, dyslexia, and behavioral issue migraines Sleep problems Injuries The BodyTalk System shifts unhelpful beliefs and attitudes that block the communication systems in the body. When these blockages are released, your mind and body will be connected. Other Modalities: Lymphatic Drainage and Reiki .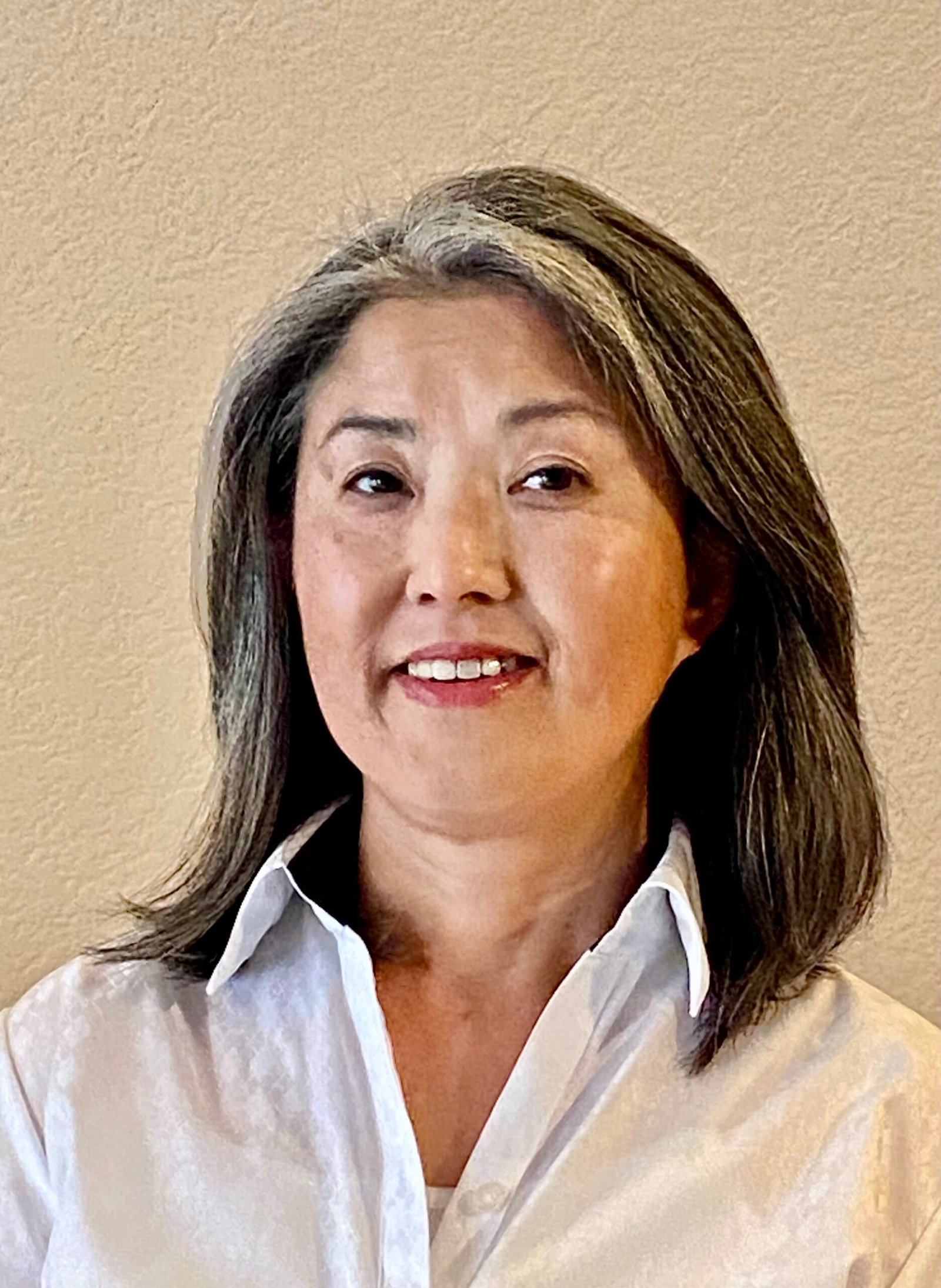 www.BodyTalkinCarmelValley.com