Holistic Healers Member Directory
Bringing you the very best when it comes to holistically integrated service professionals.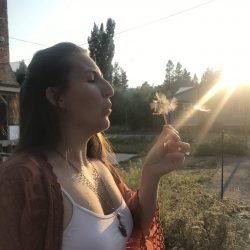 Meditative Healer, Meditation Guide
Katie Mansfield is a Meditative Healer who offers one-on-one and group personalized meditation sessions in Old Towne Orange, CA as well as online. To prepare for a healing session, she calls in the highest good for the client and connects through meditation to visualize, hear and feel what comes forward for the session. She works with the powerful and healing unconditional love of Angels and walks clients through receiving messages from their heart, Angels and Highest Self.Most recently, she hosted a personalized meditation and ceremony at a baby shower to connect the family to the beautiful incoming soul! It is Katie's passion to bring joy, connection and empowerment to others through meditation and other healing modalities. Her motto is Be Love. Be Joy. Be Well. Be You!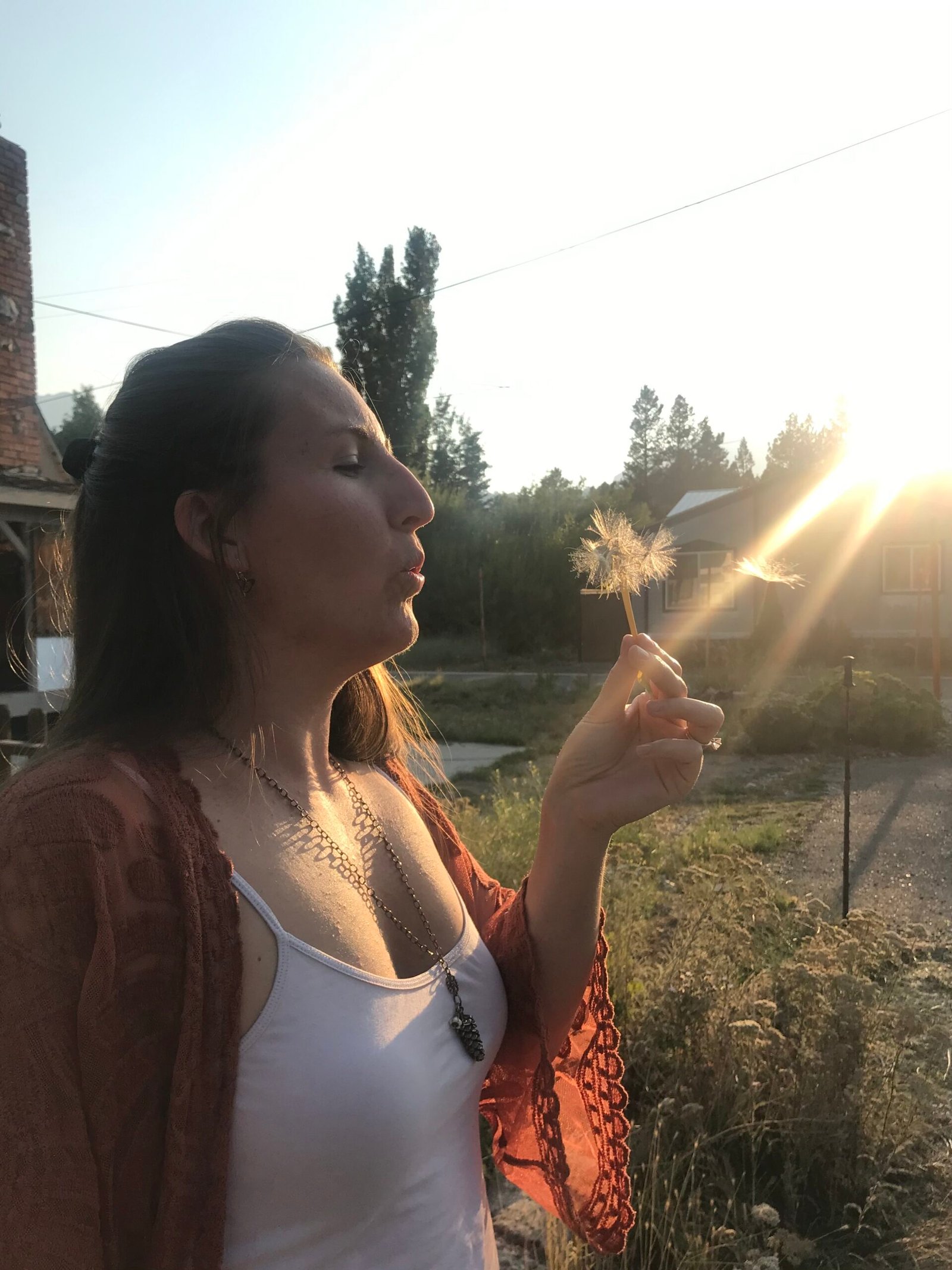 katiemansfield333@gmail.com