Holistic Healers Member Directory
Bringing you the very best when it comes to holistically integrated service professionals.
S.A.G.E. Holistic Health and Wellness Center
Counseling M.S. Candidate, Clinical Therapist Trainee
As a clinical therapist trainee, I foster a warm and affirmative space for my clients to safely explore their innermost thoughts and feelings. When developing a treatment plan, I consider all aspects of a person's identity and how each facet uniquely impacts their lived experience. Through this holistic approach, I ensure that each client feels supported and empowered as they navigate their healing journey.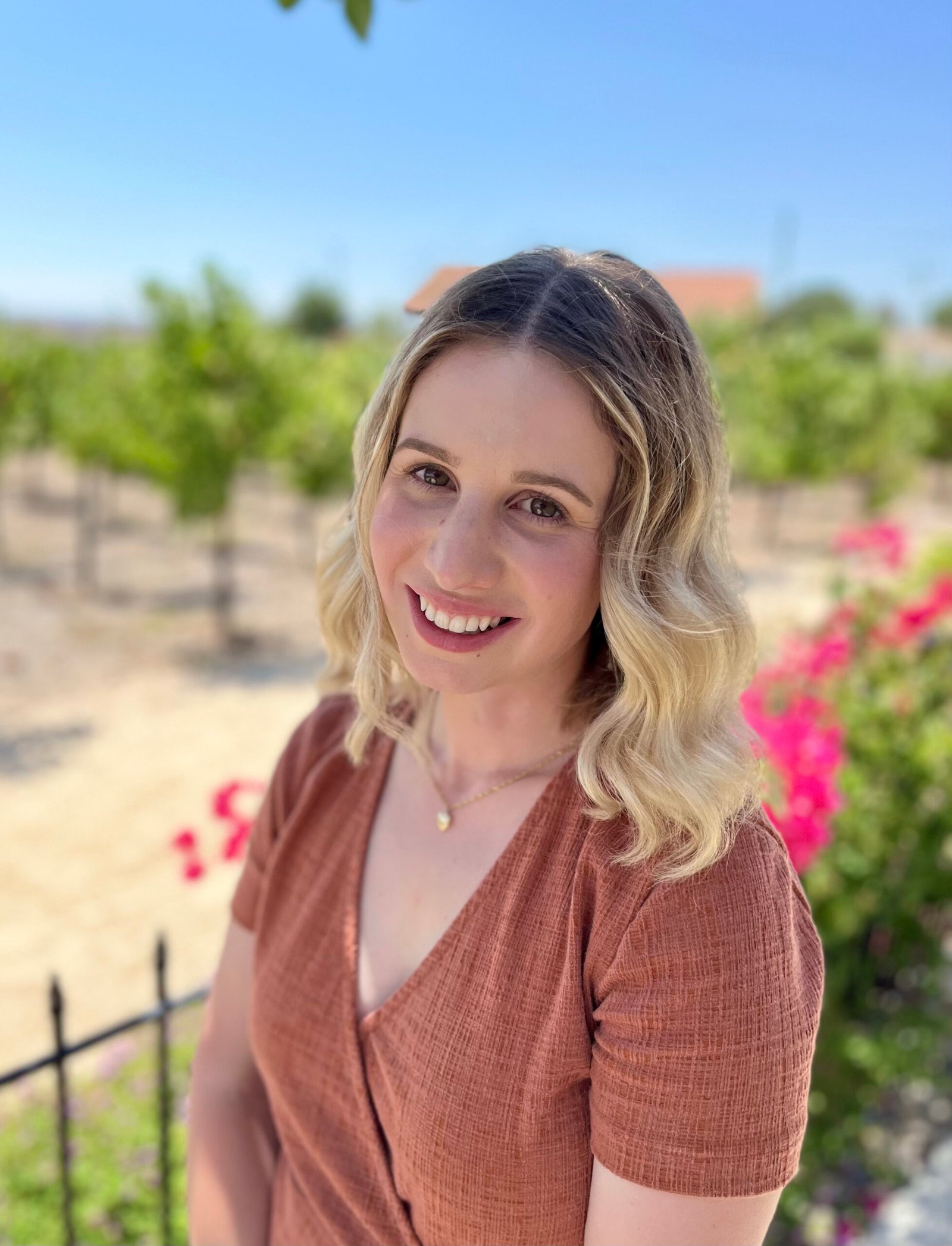 katiebottinelli@sagewellnessctr.org
https://sagewellnessctr.org/katie-bottinelli-clinical-therapist-trainee/