Holistic Healers Member Directory
Bringing you the very best when it comes to holistically integrated service professionals.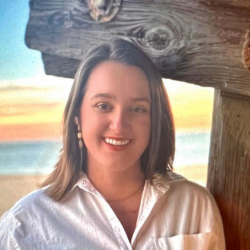 S.A.G.E. Holistic Health & Wellness Center
Associate Marriage and Family Therapist
Karly is an Associate Marriage and Family Therapist at S.A.G.E Holistic Health and Wellness Center. She works from the viewpoint that positive alterations are possible for all clients; it takes learning the correct skills and utilizing available support systems. Using a holistic and systemic approach, she helps her clients to examine each aspect of their lives and discover how to sustain healthy, productive change.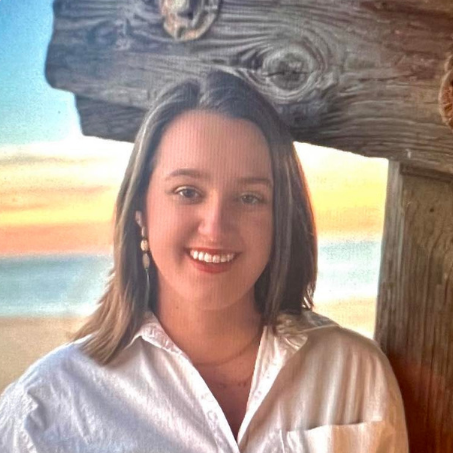 info@sagewellnesscenter.org