Holistic Healers Member Directory
Bringing you the very best when it comes to holistically integrated service professionals.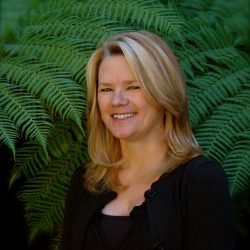 Certified in EMDR, Certified in Havening, Certified CAMFT Supervisor
Therapy is a second career for Judy, who started work in the corporate world before going back to school. Judy earned her master's degree followed by 3000 hours of supervision by licensed professionals. Since earning her licensure, Judy has focused her career on treating trauma while training the next generation of therapists. Judy founded The Well Therapy Group in 2020 after realizing the need for accessible therapy in Tustin and Orange County. To meet that need, Judy established a group practice to provide high-quality therapy while offering supervision for pre-licensed therapists. When she's not attending training, managing The Well Therapy Group, or supervising Associate Therapists, Judy provides EMDR therapy and Havening services to clients both in-person in Orange County and virtually throughout the state of California.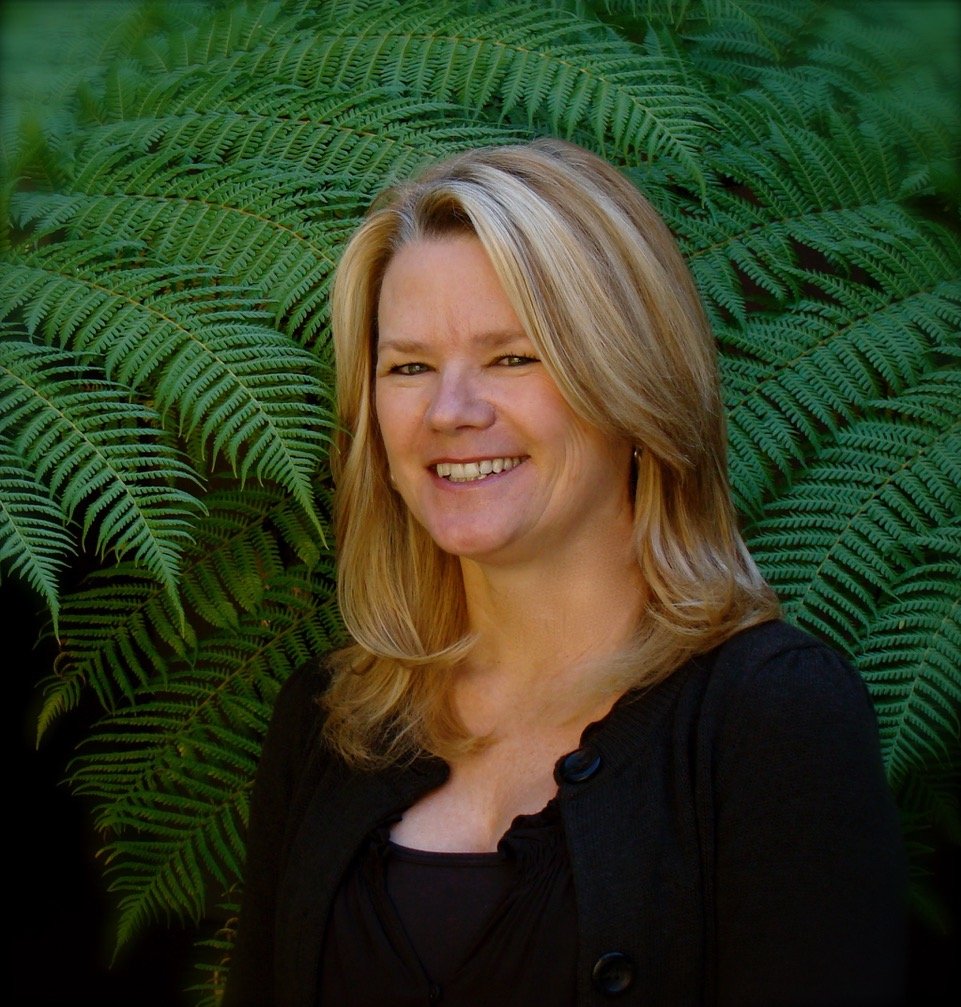 judy@thewelltherapygroup.com
www.thewelltherapygroup.com