Holistic Healers Member Directory
Bringing you the very best when it comes to holistically integrated service professionals.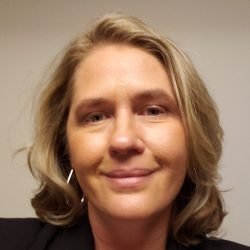 Reiki Master, Luminous Healer
Luminous Healer (Community Senior Healer & Healer Teacher) - Passages Organization; Reiki Master/Teacher; Passages Intensives Cycle Instructor; 10th Degree Blackbelt in Bujinkan Taijutsu/'Alive' Women's Self Defence Instructor
Jocelin has been a practicing Luminous (energy) Healer for 18 years, and is currently the Senior Healer and 1 of 3 Healer Teachers within the Passages Organization. She teaches Intensive Cycles annually, intended to introduce people to tools and techniques that allow them to live as whole, spiritual adults (a way of living lost to most contemporary society). She is also a Reiki Master and Teacher, and continuing life-long student of energy work.