Holistic Healers Member Directory
Bringing you the very best when it comes to holistically integrated service professionals.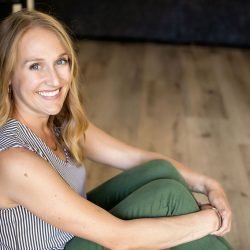 Certified Breathwork Practitioner
Breathwork helps people who are overwhelmed or feeling stuck in their lives have less stress and more clarity assisting in their healing. Each session is tailored to the client based on their needs. These sessions can be group based sessions in therapeutic centers, family groups, and drug and addiction treatment centers. I offer individual sessions in person or via zoom, and travel where the client or group is not able to.