Holistic Healers Member Directory
Bringing you the very best when it comes to holistically integrated service professionals.
Balanced Growth Counseling
Hello! I'm Holly, I opened Balanced Growth Counseling in 2022 to serve women struggling with being anxiety, depressed and burned out. In particular I support folks in releasing old patterns of hyper-responsibility and people pleasing learn to truly take care of themselves so they can embrace a joy filled life.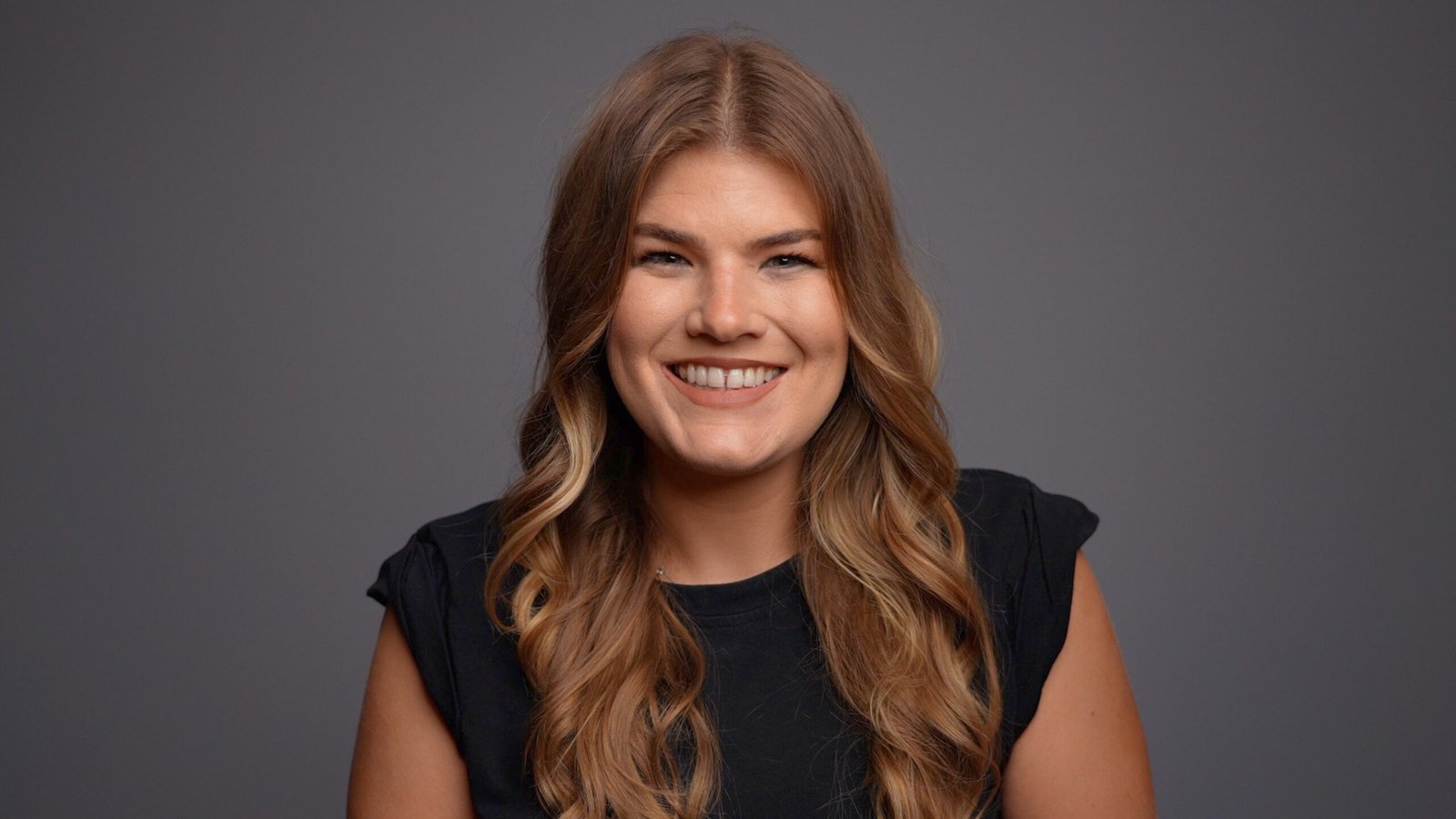 holly@balancedgrowthcounseling.com
https://balancedgrowthcounseling.com/