Holistic Healers Member Directory
Bringing you the very best when it comes to holistically integrated service professionals.
Licensed Marriage and Family Therapist
$Cost for services vary base on insurance coverage
Frances is a Licensed Marriage & Family Therapist and co-founder of Lido Wellness Center located in Newport Beach, CA. She is a DBT & trauma informed therapist with a passion for working with neurodivergent clients.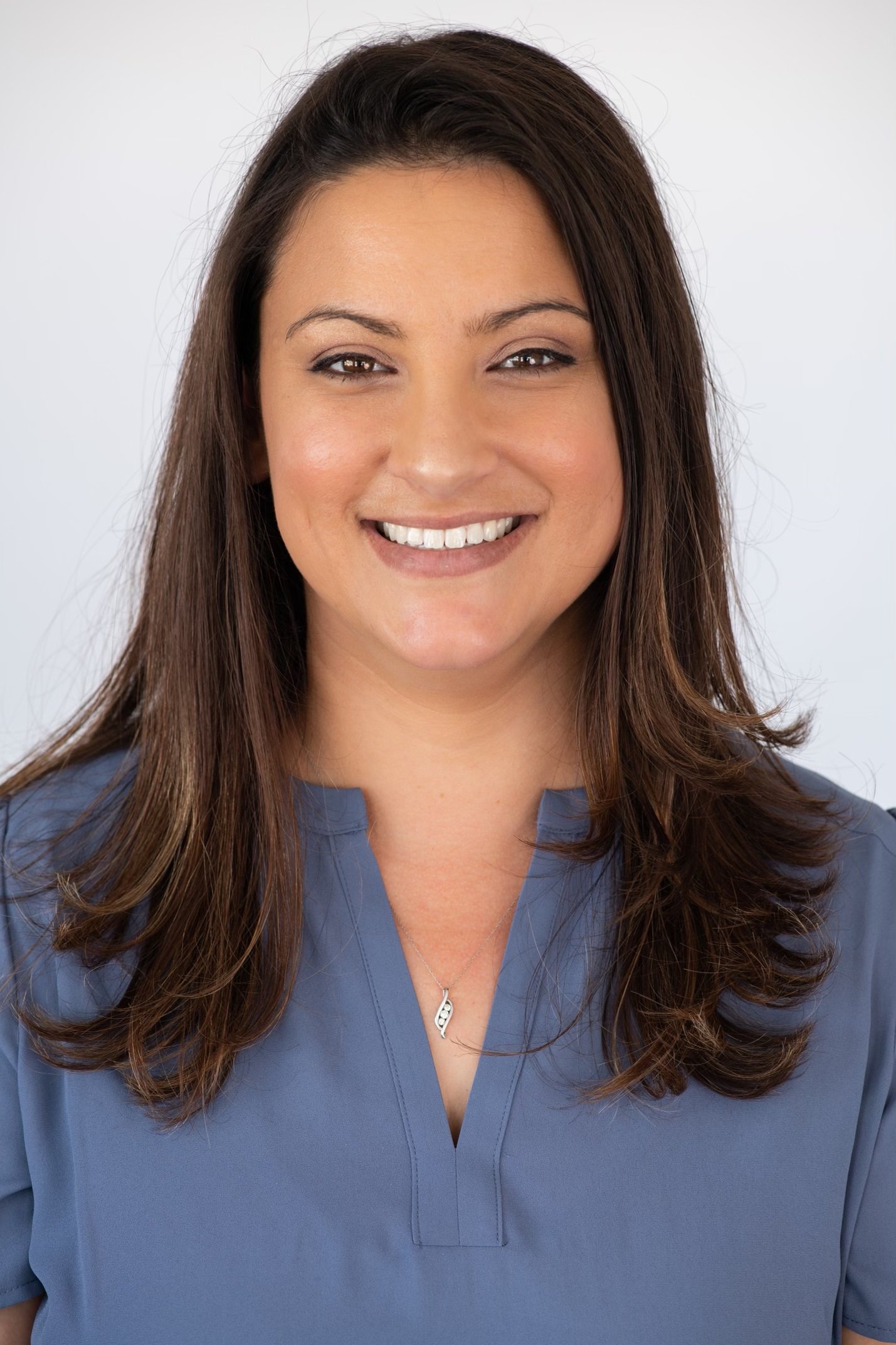 fmilligan@lidowellnesscenter.com
www.lidowellnesscenter.com