Holistic Healers Member Directory
Bringing you the very best when it comes to holistically integrated service professionals.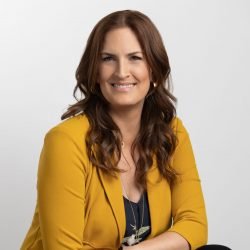 Reiki Master, Mental Health Therapist
M.S., LMFT, Reiki Master|Teacher
$200 per 50 minute session
Emily is the Executive Director and Founder of S.A.G.E. Holistic Health & Wellness. Along with her work as a therapist, Emily also teaches Reiki Training + Certification at S.A.G.E. and offers Reiki Healing sessions. She brings to the organization a true passion for the work of helping others find holistic wellbeing so that they can feel more alive in their day-to-day living.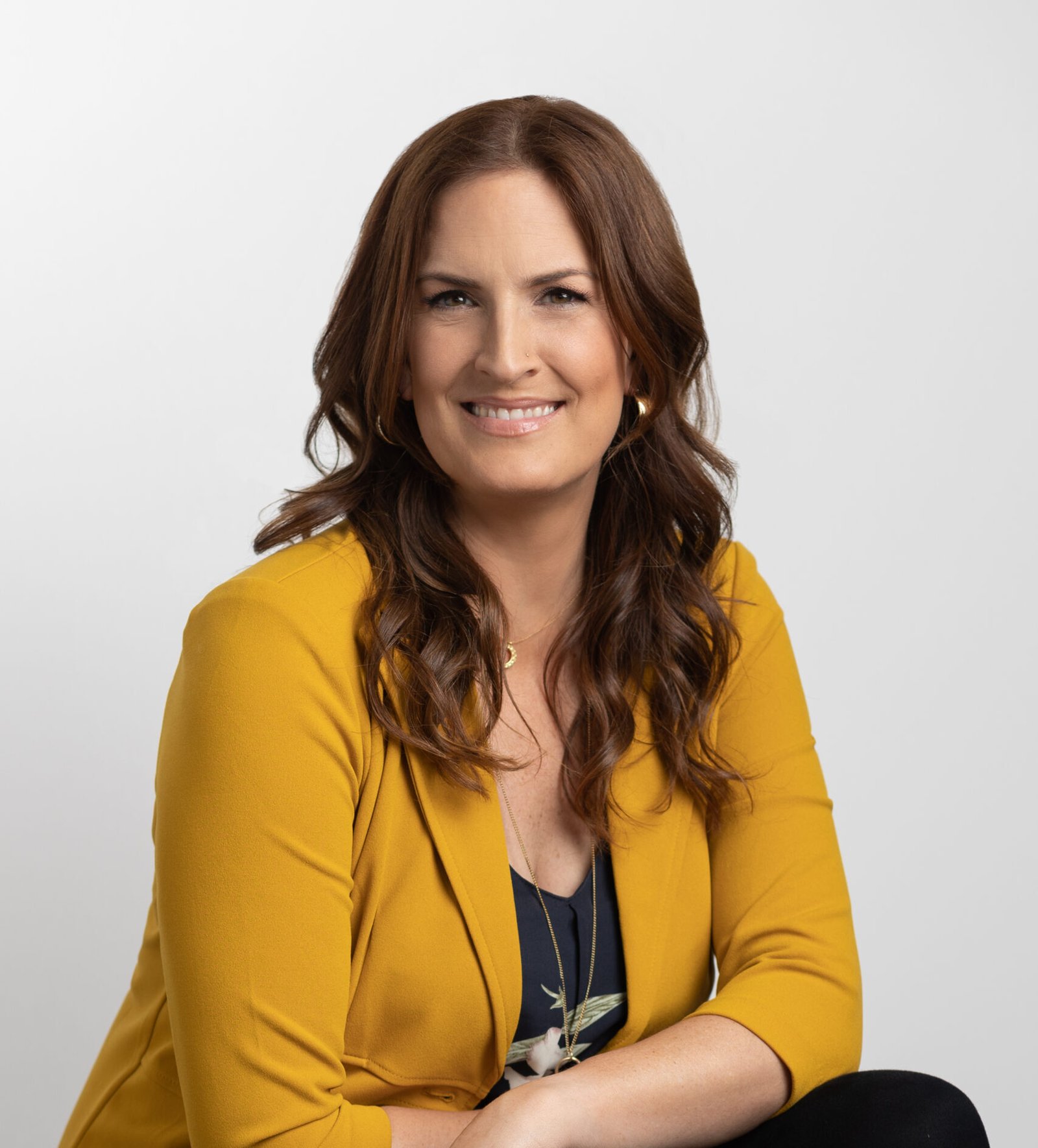 emilycelis@sagewellnessctr.org