Holistic Healers Member Directory
Bringing you the very best when it comes to holistically integrated service professionals.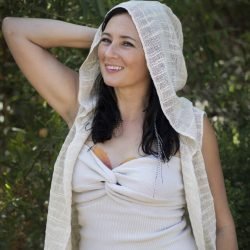 Ember Markussen - The Story Priestess
Breathwork, End of Life Doula, Reiki Practitioner, Spiritual Coach
Breathwork (David Elliott), Reiki (SAGE), End-of-Life Guidance (International End of Life Doula Association), Story Healing (Cognitive Coaching, National Speech & Debate Association)
Hi, I'm Ember, your Transformation Guide. The sacred space and nurturing support I offer is for those who are ready to make big changes, whether that's a new job, a different relationship, or a transition from this life to the next. My Story Healing modality combines customized ritual breathwork, Socratic questioning, cognitive processing, and embodiment practices to help you release your old narratives and write yourself a new story. Working with me will give you a firm foundation, clarity of thought, and a path to an open heart. Let me help you love a story you love.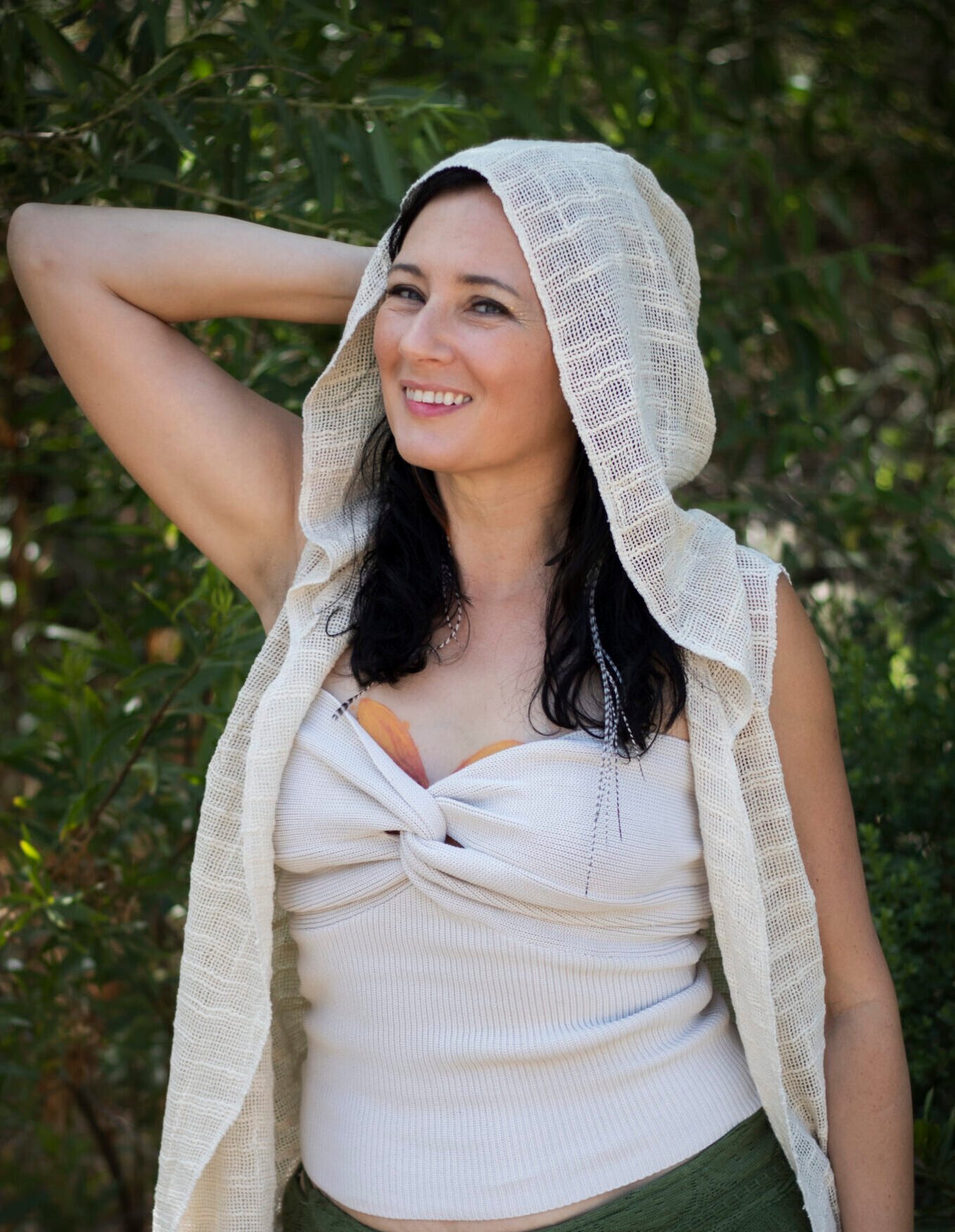 thestorypriestess@gmail.com
www.thestorypriestess.com