Holistic Healers Member Directory
Bringing you the very best when it comes to holistically integrated service professionals.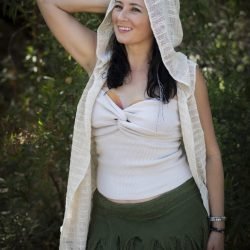 Breathwork, End of Life Doula, Reiki Practitioner, Spiritual Coach
Breathwork (David Elliott), Reiki (SAGE), End-of-Life Guidance (International End of Life Doula Association), Story Healing (Cognitive Coaching, National Speech & Debate Association)
$44-$111 per session (annual and legacy projects are more)
Hi, I'm Ember and I'm a Transformation Guide. I work with clients who are looking to change their lives, as well as those preparing to transition out of this one. I use a combination of Socratic questioning, Breathwork, and writing prompts to help each person rewrite their story. As the narrative becomes rewired in their minds, clients can open themselves to new pathways, and a clearer heart. In this way, they rise.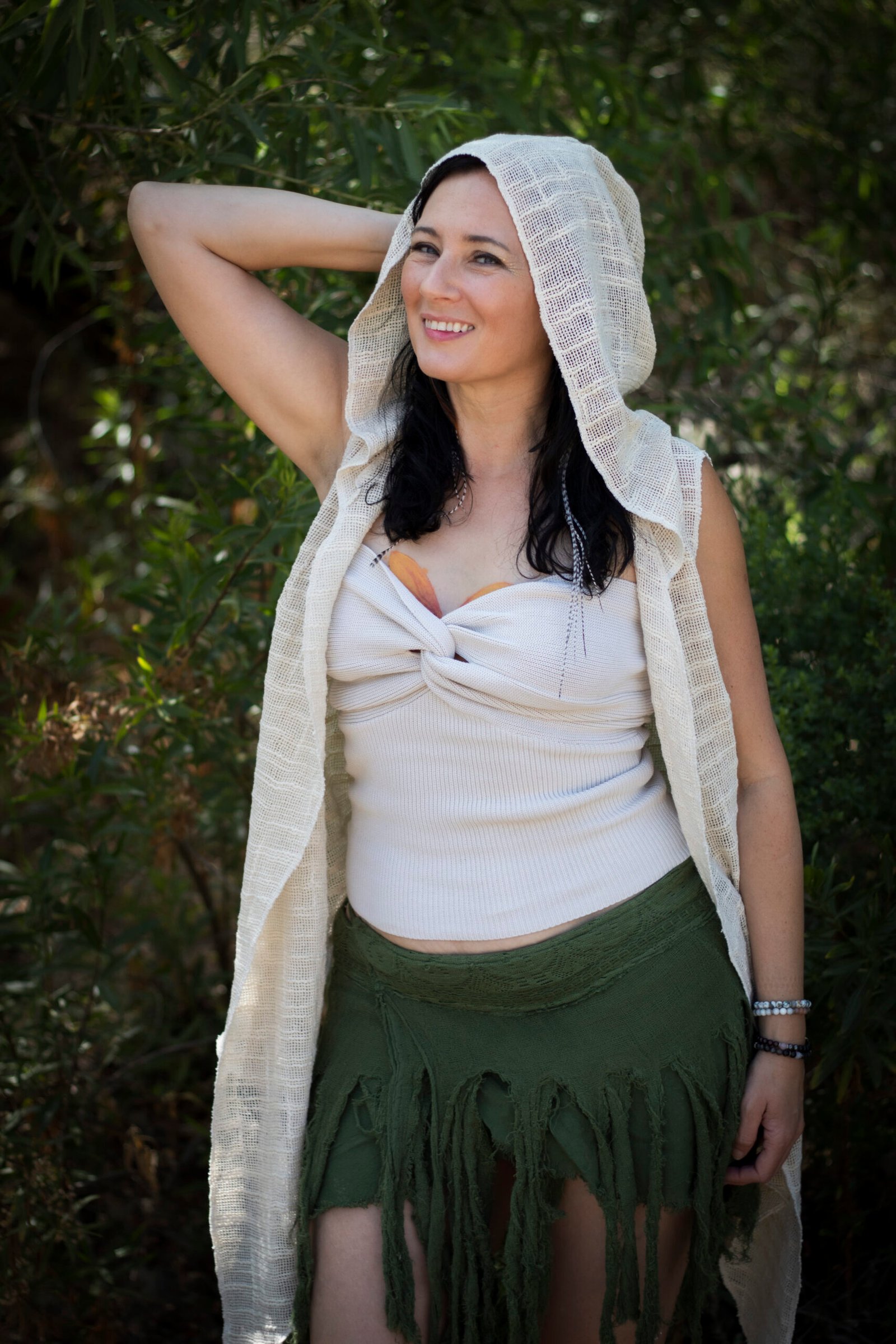 youhavepermissionnow@gmail.com
www.havepermission.space/