Holistic Healers Member Directory
Bringing you the very best when it comes to holistically integrated service professionals.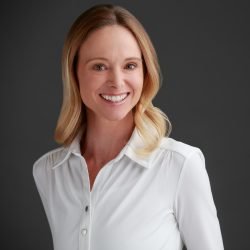 Integrative Family Therapy
Yoga Instructor, Mental Health Therapist, Certified Massage Therapist
Licensed Marriage and Family Therapist, Past: Certified Massage Therapist and Yoga Teacher
Cristina Trette, LMFT, PMH-C is a couples therapist and the founder of Integrative Family Therapy, a holistic therapy practice based in Cardiff, California. Cristina is passionate about helping others cultivate thriving relationships, joyful families, and personal wellbeing. In addition to couples therapy, she specializes in counseling parents and kids with big behaviors and big emotions. Her approach is rooted in attachment, somatic psychology, and the healing power of relationships. As a former massage therapist she weaves a mind, body, heart lens into all she does. Cristina facilitates Hold me Tight® Couples Workshop and looks forward to teaching the Being With Parent Course in 2023. She also loves creating community and serves as Chair on the Board for the San Diego Center for Emotionally Focused Therapy.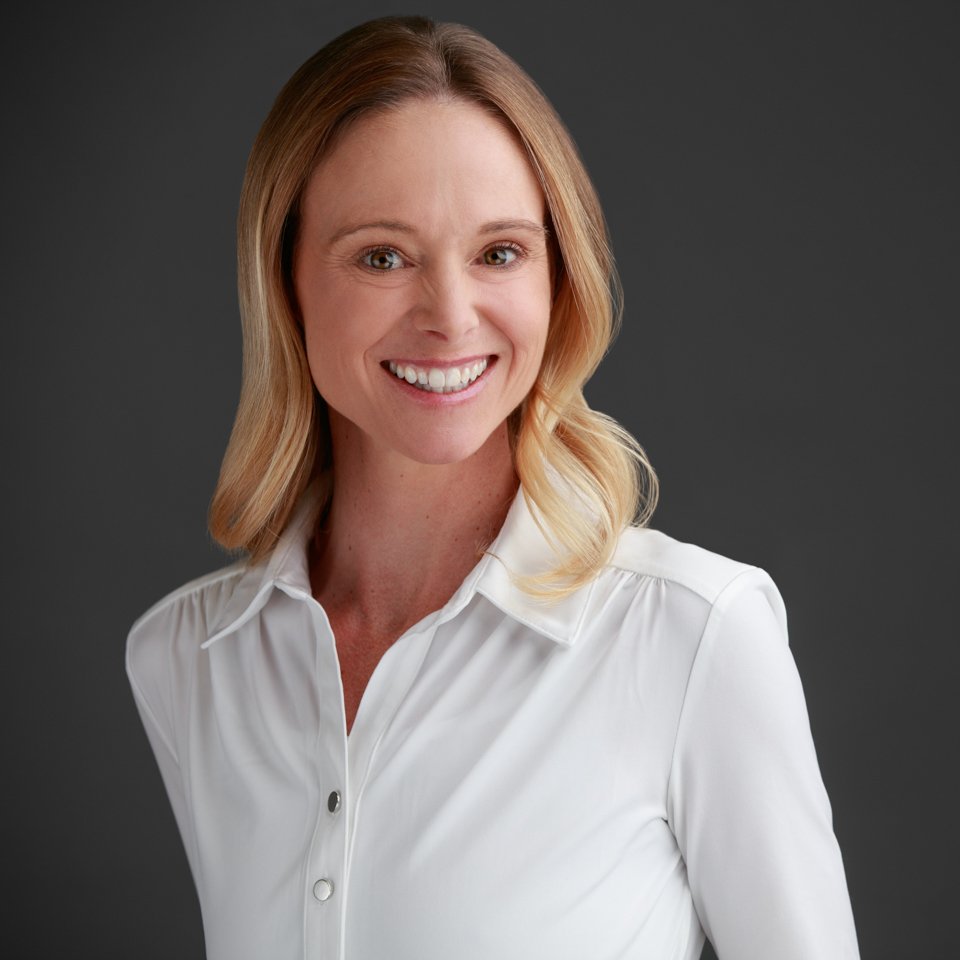 cristina@integrativefamilytherapy.com
www.integrativefamilytherapy.com