Holistic Healers Member Directory
Bringing you the very best when it comes to holistically integrated service professionals.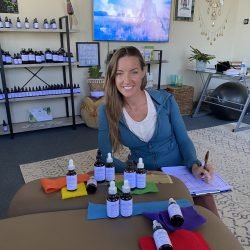 Indigenous Medicine Practitioner, Herbalist, Healer
$145 session plus $15 each 2oz herb suggested.
Repairing, boosting, and balancing hormones, organs, muscles, tissues, nerves and bones using Foot Zoning, I.D. (Similar to muscle testing on your feet only), Color Therapy, and non alcohol, absorbable herbal tinctures that match your frequency and vibration. To put it simply, I read what you need mentally, emotionally, spiritually, and physically.