Holistic Healers Member Directory
Bringing you the very best when it comes to holistically integrated service professionals.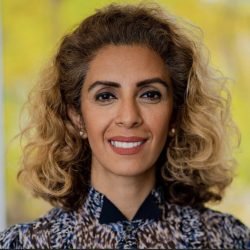 Mental Health Therapist, Sex Therapist
Certified Sex Therapist, Trauma Trained
Dr. Shahabaldiny is a Supervisor & Certified Sex Therapist. She owns a trauma trained, LGBTQI+ informed, and culturally diverse and sensitive practice. They work from a holistic lens, are attachment theory focused and they enjoy working with individuals, couples and families.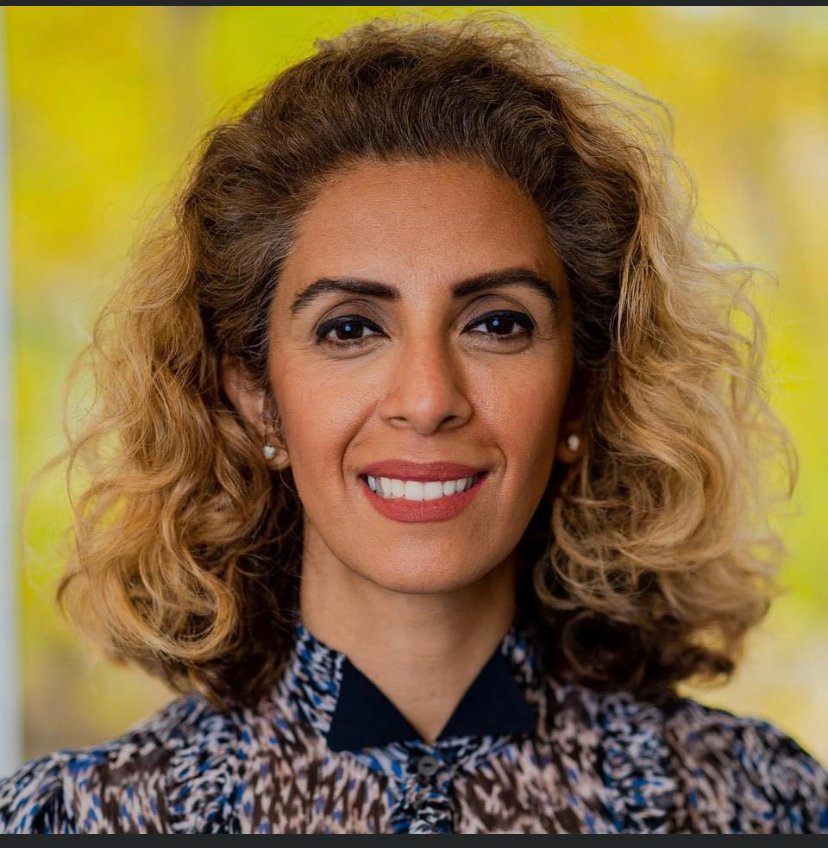 DrAri@wellmindedtherapy.com
www.wellmindedtherapy.com