Holistic Healers Member Directory
Bringing you the very best when it comes to holistically integrated service professionals.
LPCC, Licensed Professional Clinical Counselor
$Single Case Agreements (SCA)& Private pay- IOP ($750 a day)- PHP ($1200 a day)
Alyson Pena has been connected as a successful licensed clinician and clinical director in OC for almost a decade. She is extremely excited to head up Embark- Newport Beach to help teens and families decrease depression and anxiety through a unique treatment approach while working with clients' families. Alyson's relatability, strong leadership skills, and clinical lens has allowed her to bring on excellent professionals to serve Newport Beach and surrounding areas.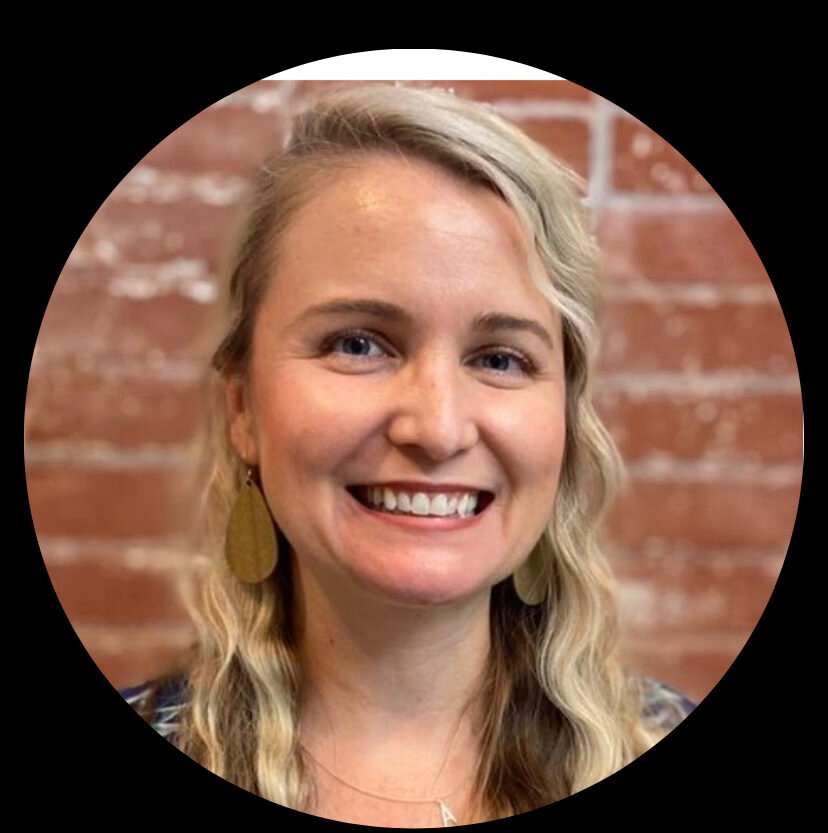 https://www.embarkbh.com/locations/outpatient-therapy-newport-beach-ca