Holistic Healers Member Directory
Bringing you the very best when it comes to holistically integrated service professionals.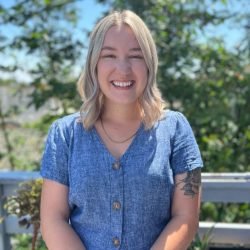 Alexandria "Ali" Dilley, LMFT
Licensed Marriage and Family Therapist, EMDR Trained
My name is Ali Dilley, and I am an LMFT in Long Beach, CA. I specialize in working with teens and young adults struggling with internalizing disorders. My therapeutic foundation is holistic, trauma informed, and based in Feminist and Psychodynamic theories. With this approach, I bring an awareness of and curiosity about developmental experiences, relationships, and the impacts of systemic oppression. I prioritize emotional safety and gentleness in aiding clients in actualizing their fullest potential.