Holistic Healers Member Directory
Bringing you the very best when it comes to holistically integrated service professionals.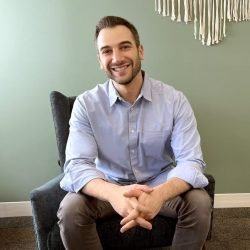 Associate Marriage and Family Therapy (AMFT) and Associate Professional Clinical Counselor (APCC)
I help men understand more about themselves, and learn how to identify and express their emotions in a healthy and productive way. Our work helps enrich their lives by improving their relationship with themselves and others.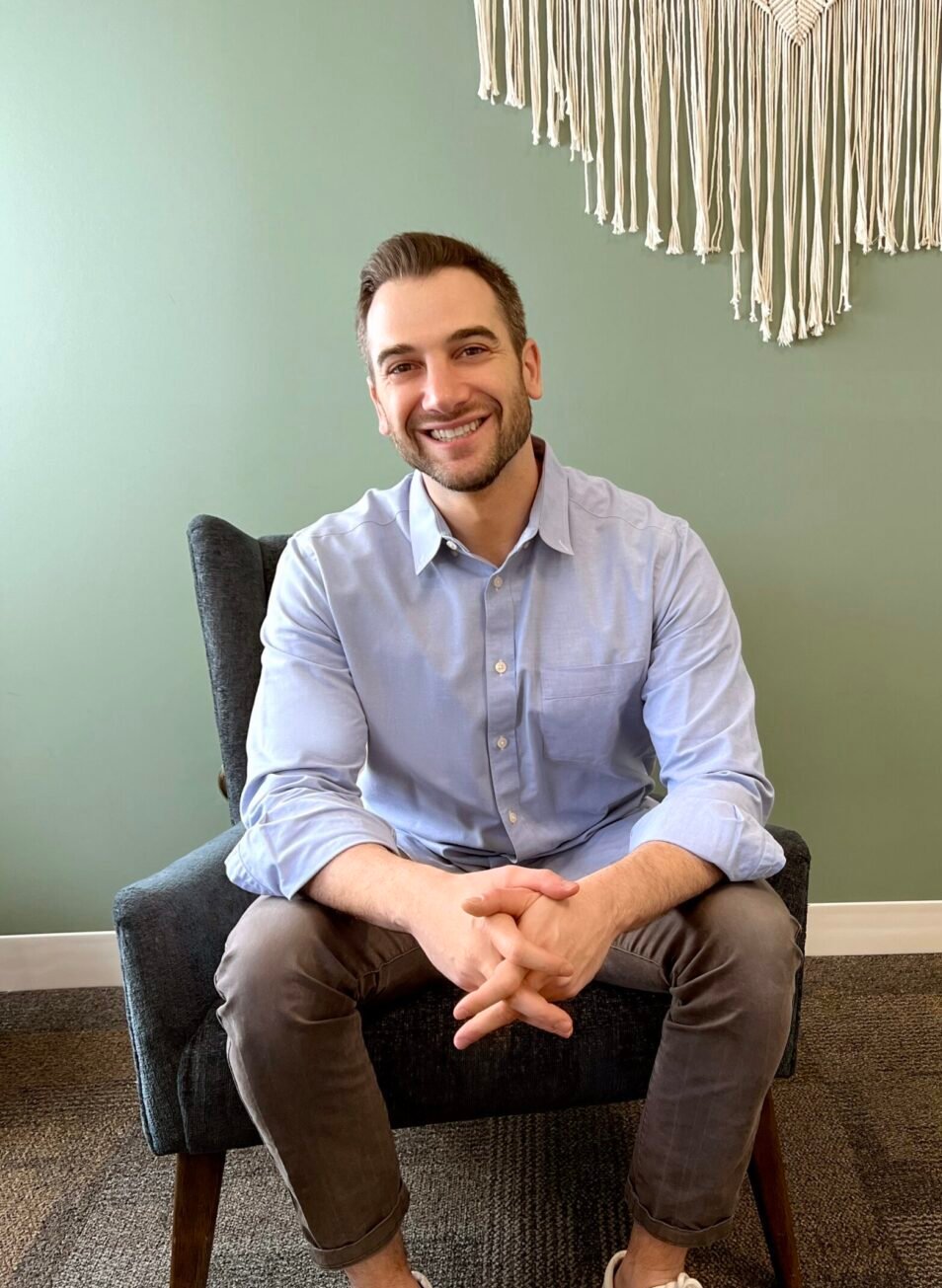 amalin@silverlinepsych.com